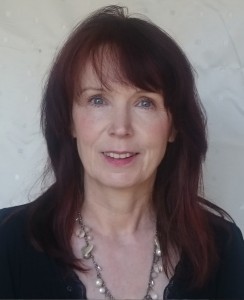 Throughout my life my heart wish has been to help and heal people in a genuine and lasting way. This wish manifests in my life every day as I work with my clients who suffer with kundalini syndrome. I have created the tools and techniques that guide them through the physical, emotional and spiritual pain to genuine happiness and spiritual progress.
To arrive at this place I have committed the last thirty years of my life to the Buddhist path and have been rewarded by the encouragement to teach others by Rigdzin Shikpo in 1997 and the Venerable Garchen Rinpoche in 2002. Buddhism gives us a truly wonderful tried and tested route to true happiness and wisdom and it is even more powerful when combined with insights from Western psychology.
I have been fortunate to gain postgraduate qualifications in body awareness, Gestalt therapy and transpersonal therapy that have helped me to weave these insights into my counselling practice. The process of writing and publishing books on the ascending levels of human consciousness, kundalini awakening, manifesting your dreams, the rapid healing of personal problems and finding one's soulmate has also sharpened  and deepened my understanding of the human condition. All these influences I can bring to bear as I work with the unique situations of individuals.
I feel privileged that I now live in a wonderful rural spot in Devon, England with my husband and yet can talk to my clients from all around the world through Skype.
Contact me here