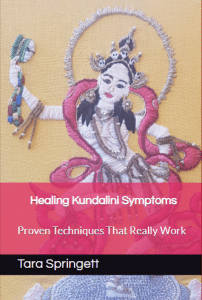 In this book, Tara describes in detail all the techniques that she has used with over a thousand clients to help them to alleviate all sorts of symptoms resulting from a kundalini awakening. Her results are extraordinairy and you, too, can learn these simple techniques straight from the book to make your kundalini awakening easier and more enjoyable. In the book is also a test that can be used to find out whether your kundalini is active and to what degree.
You will learn:
Detailed explanations about what kundalini is and how this process changes every aspect of our life 

How to best integrate the kundalini process into our lives  

Why walking the Buddhist middle path  is the best way to navigate the kundalini process

How higher-consciousness healing can help you grow on your spiritual path and alleviate all kundalini symptoms

How to heal and dissolve all disturbing feelings  

How to understand and heal all physical symptoms  

How to free yourself from all mental problems  

How to constructively change and improve your relationships to fit in with your kundalini process 
Tara Springett
M.A.
has been in her own kundalini process since 1978. She has a Masters degree in education and has been a qualified psychotherapist since 1990. In 1997, she received her Tibetan Buddhist teachers' permission to teach. Tara is the author of numerous self-help books. Since 2010, she has specialised in helping people suffering from kundalini symptoms. You can find hundreds of positive testimonials for her work on her various websites.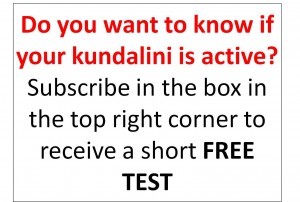 Read the introduction of HEALING KUNDALINI SYMPTOMS
here
The book is available as hard copy and kindle version in all good bookshops and on the amazon websites. The German translation can be found
here
.
Here you can purchase this 206-page ebook as an immediate download for the special discount price of $ 7.49 (app)/£ 4.99 (25% cheaper than on amazon!)
Check out with paypal:
 (14 days money-back guarantee – no quibbles)
Please make sure not to miss the link to the download page at the end of the check-out with paypal!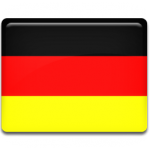 Deutsch